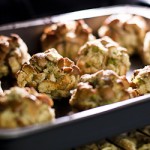 Thanks to the rain, I was able to finally post photos from Thanksgiving.  Kudos to my pie maker extraordinaire, Dennis made a lovely Thanksgiving dinner from perfect stuffing balls to tasty pumpkin pie.  The roasted turkey this year was outstanding, too.
I just love the holidays.  But I wish it'd be a tad warmer and drier.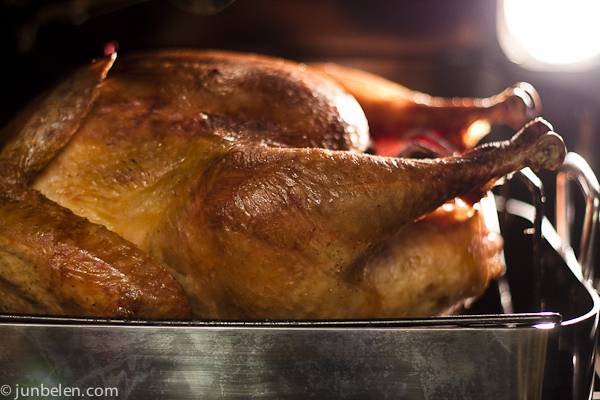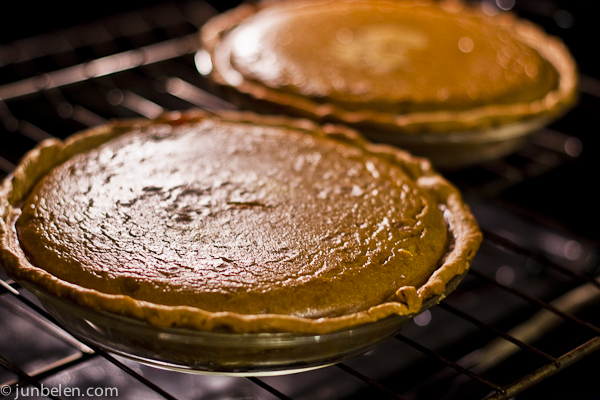 I want Jun-blog!

Jun Belen is the voice behind Jun-blog, a mouthwatering and heart-warming journal of Filipino home cooking nominated for Best Culinary Blog by the IACP. Subscribe to Jun-Blog and receive new posts by email.