Sixty-eight days, the small white seed packet reads. It may sound like a long time to wait for something we've never grown before but it is for sweet corn — we have all the time to wait! There's something about growing corn at home that intrigues and fascinates me. Dennis, who grew up in the corn belt of the great Midwest, feels the same way. He grew up eating ear after ear of corn in every meal in the summertime.
We grow lettuce and tomatoes effortlessly. Carrots and cucumbers? As easy as pie. Strawberries and blueberries? Been there, done that. But how about sweet corn? Can we grow it at home?
Well, of course, we can! I am happy to write that our foray into homegrown sweet corn was a success. It helped that Farmer Dennis has an exceptional green thumb. It helped, too, that we live in the sunny hills of Oakland, that we have a spot in our kitchen garden perfect for growing corn. It's a rectangular plot that gets plenty of sun. It's fitted with drip lines and has has good rich soil — thanks in part to our hardworking chickens! Our corn patch is big enough for four rows of corn, bigger than the recommended 4-by-4-foot block. The size of the plot is important because corn depends on the wind and not on bees for pollination. Grains of pollen dangling from the corn's tassels, the male flower, must get blown and fall onto the silks attached to the ears, the female flower. Every strand of silk that gets pollinated becomes a milky kernel of corn.
We planted the seeds back in April, then harvested the ears on the Fourth of July. Fifty-three days from seed to silk, plus twenty-seven more for the ears to swell with kernels. Homegrown sweet corn is well worth the wait, I tell you. Nothing can be fresher than what's grown at home.
Our experiment was a good first try on raising corn. We've learned a lot and there's plenty of room to optimize. There's a new crop of corn growing in our kitchen garden now. We've seen little green shoots emerge from the ground. We harvest sometime in October and simply cannot wait.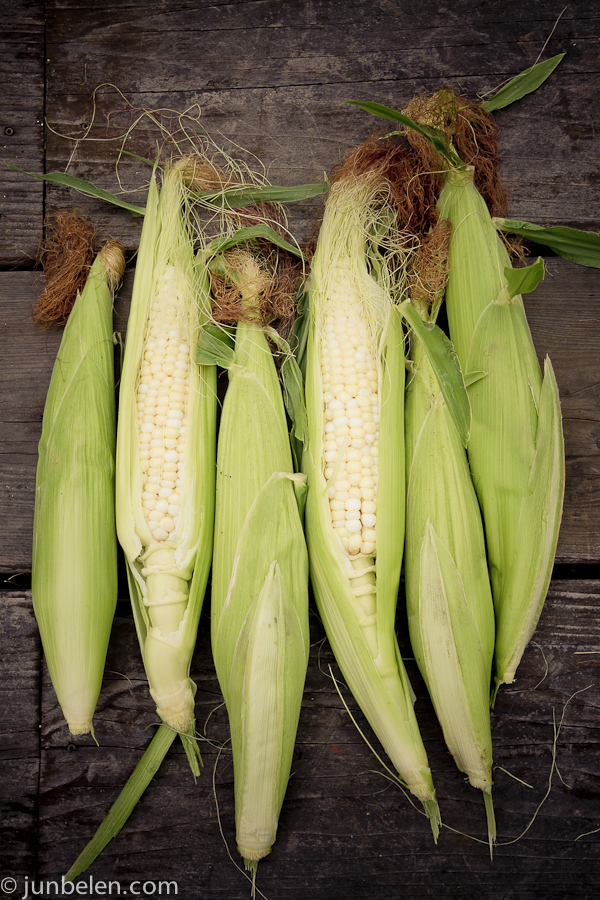 Let my fondness for corn be known to everyone. I love corn blanched and buttered. Sprinkled with salt, of course. A mouthwatering meld of sweet and salty. Or grilled like those peddled in the streets back home. Threaded through a bamboo skewer. Charred over hot coals.
I love corn in soup, too. Simmered in shrimp stock. Garnished with spinach or with dahon ng sili [dah-hon nang see-lee] — chili leaves. It's a simple soup that sings of summer's freshness.
Fresh Corn Soup Recipe, makes six servings
2 to 3 ears sweet corn, husked and washed
1/2 pound medium-sized heads-on shrimp, washed
2 tablespoons vegetable oil
2 cloves garlic, crushed
1 small onion, chopped
1 medium tomato, chopped
1 teaspoon salt, more to taste
freshly ground black pepper to taste
1 bunch spinach or chili leaves
With a serrated knife, carefully cut kernels off the cob. Measure two cups of kernels and set aside.
Remove shrimp heads, tails, and shells. Do not toss shrimp trimmings but keep them to make shrimp stock. Devein and clean shrimps with running water and chop coarsely. Set aside.
Place shrimp trimmings in a pot and add 4 cups water. Bring to a boil, then reduce heat to low and simmer for 15 minutes, stirring trimmings occasionally. Crush heads with a wooden spoon to extract the flavor. Skim and discard any foam that rises to the top of the liquid. Strain the trimmings and set aside shrimp stock. Chicken or vegetable stock can be used instead of shrimp stock.
Heat vegetable oil in a pot over medium to high heat. Add garlic and stir fry until lightly browned. Add onions and stir fry until fragrant and soft. Add tomatoes and stir fry until soft.
Add shrimp, shrimp stock, and corn. Bring to a boil, then reduce heat to low and simmer until corn is tender, about 10 to 15 minutes. Remove from heat, add spinach or chili leaves, then replace the lid. Serve immediately.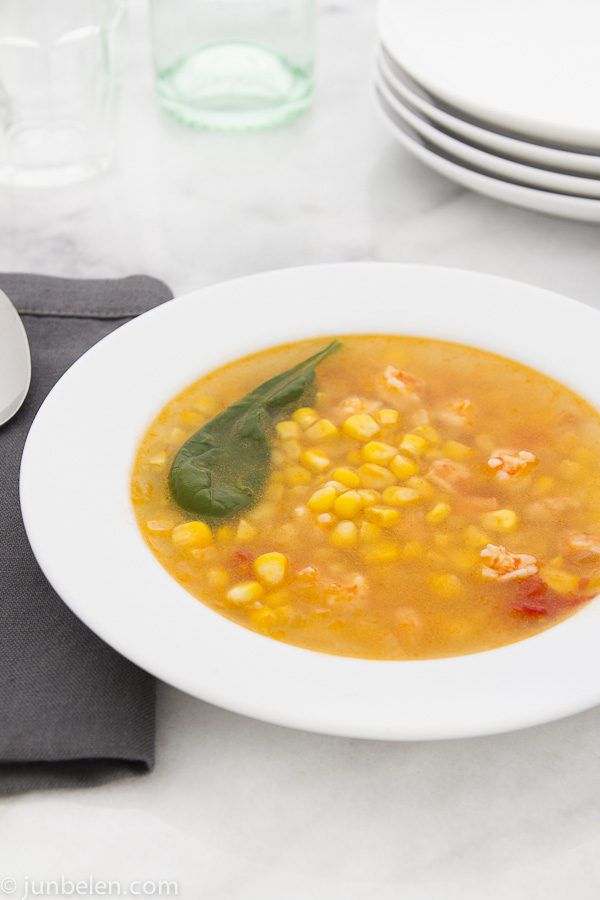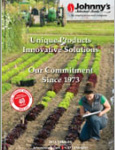 Where to Buy Seeds
Vegetable gardening starts with good seeds. We get our seeds only from trusted sources like Johnny's Selected Seeds, Renee's Garden Seeds, and Botanical Interests.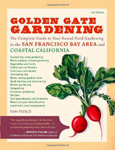 If you live in the San Francisco Bay Area and you're interested in edible gardening, Pam Pierce's
Golden Gate Gardening: The Complete Guide to Year-Round Food Gardening in the San Francisco Bay Area & Coastal California
is a must-read. The book is an essential resource on vegetable gardening in the Bay Area's various microclimates.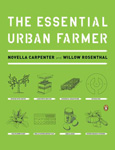 Farm City
author Novella Carpenter and Willow Rosenthal'sThe Essential Urban Farmer
is chock-full of tips and ideas for budding urban farmers. The book is rich with material and visuals about everything from raising city vegetables and fruits to raising city animals.