If you find making your own tres leches is a bit daunting there's a Nicaraguan bakery in Bernal Heights that makes this seriously delicious sweet treat.  Check out Lelenita's Cakes.
Lelenita's makes delightful tres leches cakes and other Nicaraguan baked treats like the Pio Quinto, a Nicaraguan rum cake with walnuts and dark rum.
Many people believe that tres leches, a popular Latin American cake, originated from Nicaragua.  There are actually two types of tres leches.  One is the deliciously moist traditional sponge cake soaked in a glaze made of three types of milk, and the other is a sponge cake with a fruit filling, usually strawberry, which is not soaked in a milk glaze and is less sweet.  Both are topped lavishly with meringue instead of the more common whipped topping.  Meringue actually makes their cakes truly Nicaraguan.  But if meringue is not your thing, Lelenita's can bake you a cake with either a vanilla or chocolate flavored whipped topping.  They also make delicious and detailed decorated cakes for weddings and all occasions.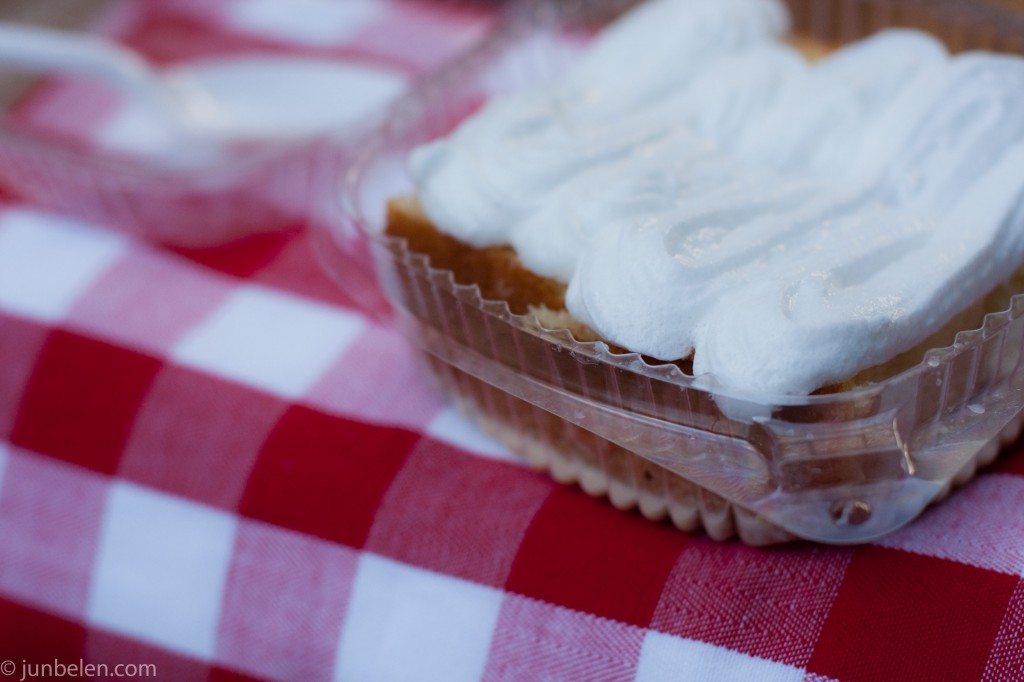 Lelenita's Cakes is in Bernal Heights.
3743 Mission Street
San Francisco, CA 94110
415.282.2253