From savory dumplings dipped in soy sauce and chili paste to sweet deep-fried sesame balls, here are my top eight picks for my favorite dim sum plates. What's on your list?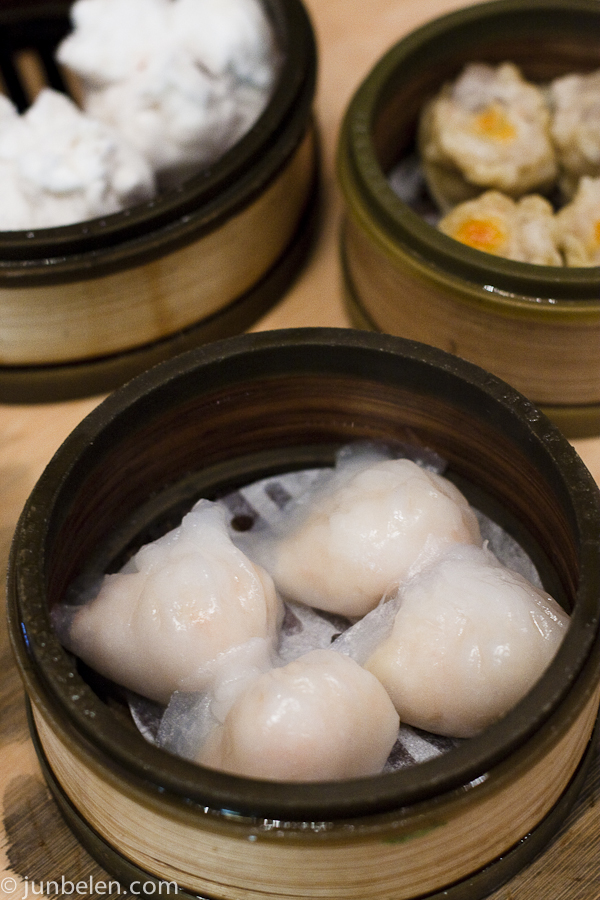 1. Har Gow — shrimp dumpling
2. Spinach shrimp dumpling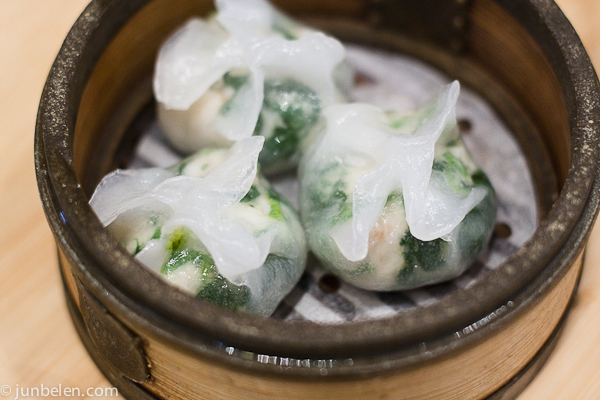 3. Chicken feet with black bean sauce
4. Bee's nest taro puff — fried taro dumpling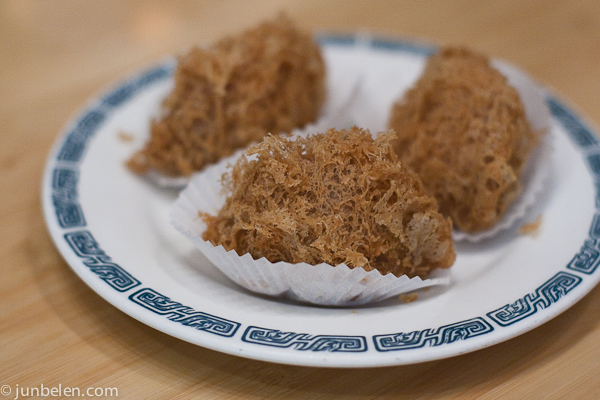 5. Shiu mai — pork dumplings with diced mushroom
6. Char siu bao — steamed barbecue pork buns (click here to learn how to make baos from scratch)
7. Custard tart
8. Deep-fried sesame seed ball with sweet red bean paste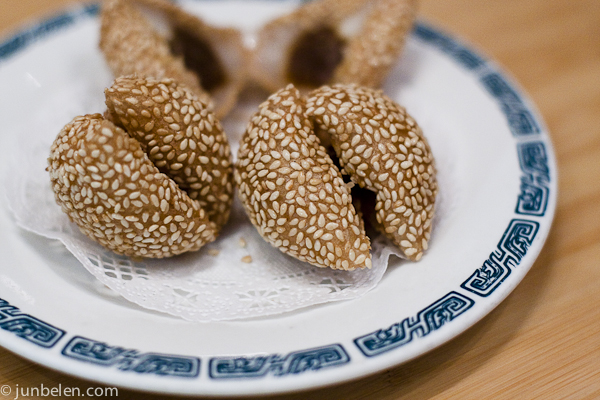 Where can you enjoy fresh and great-tasting dim sum in the Bay Area?
Koi Palace
365 Gellert Blvd
Daly City, CA 94015
650.992.9000
koipalace.com
Yank Sing
101 Spear Street between Howard Street and Mission Street
San Francisco, CA 94105
415.957.9300
yanksing.com
City View
662 Commercial Street between Kearny Street and Montgomery Street
San Francisco, CA 94111
415.398.2838