This time last year, Dennis and I were getting ready to move back to the city. After ten utterly uninspiring months of being away, we were packing our bags (once again) and were getting ready to return to San Francisco.  With red corgi in tow, we moved to a Dogpatch loft after the July 4th holiday.  Shortly after we settled in, I started chronicling our city adventures in Jun-Blog, a personal collection of stories and photographs that pays homage to the great city that we had missed so much.  Despite the absurdly ridiculous rent, I have never felt more at home anywhere else than San Francisco.
Nearly a year and over a hundred posts after, Jun-Blog has morphed into a collection of all things delicious, a collection of recipes and essays inspired mostly by the San Francisco Bay Area's vibrant and diverse food offerings.  In the next few weeks, I'm going to look back to Jun-Blog's first year and feature the people, events and places that have inspired me and have made me love this glorious city even more.
First stop is the San Francisco Museum of Modern Art.   Last Fall, I raved about MoMa's amazing retrospective on Richard Avedon.  The MoMa is my place of refuge when I feel drained and uninspired.  I spend quiet afternoons alone with Robert Rauschenberg, Larry Sultan, Robbert Flick, and Nicholas Nixon. Or with Gerhard Richter and his calming Seascape. Or with a cup of Blue Bottle and an occasional slice of Mondrian — velvet cake with chocolate ganache composed in red, blue and yellow, which tastes as good as it looks, by the way.
MoMa is my urban oasis, where getting a dose of much-needed inspiration is always guaranteed.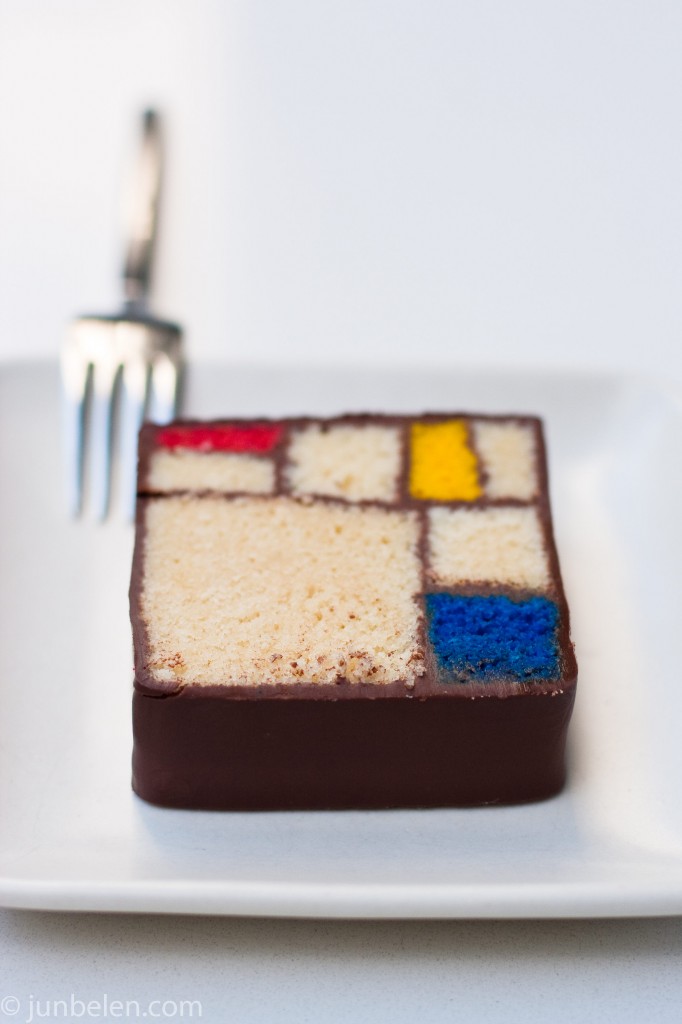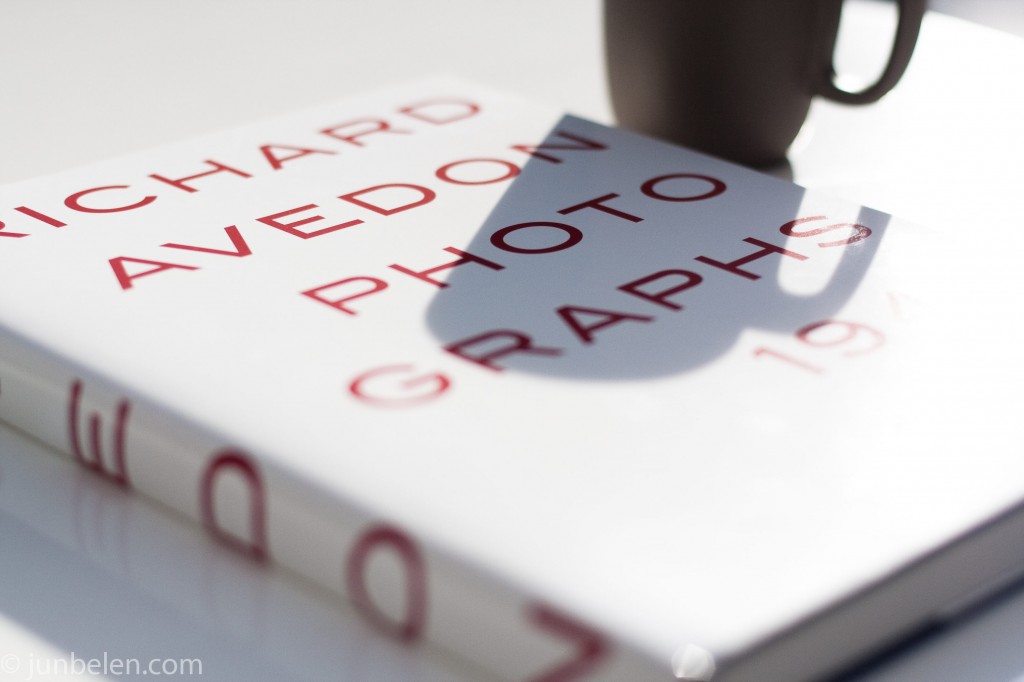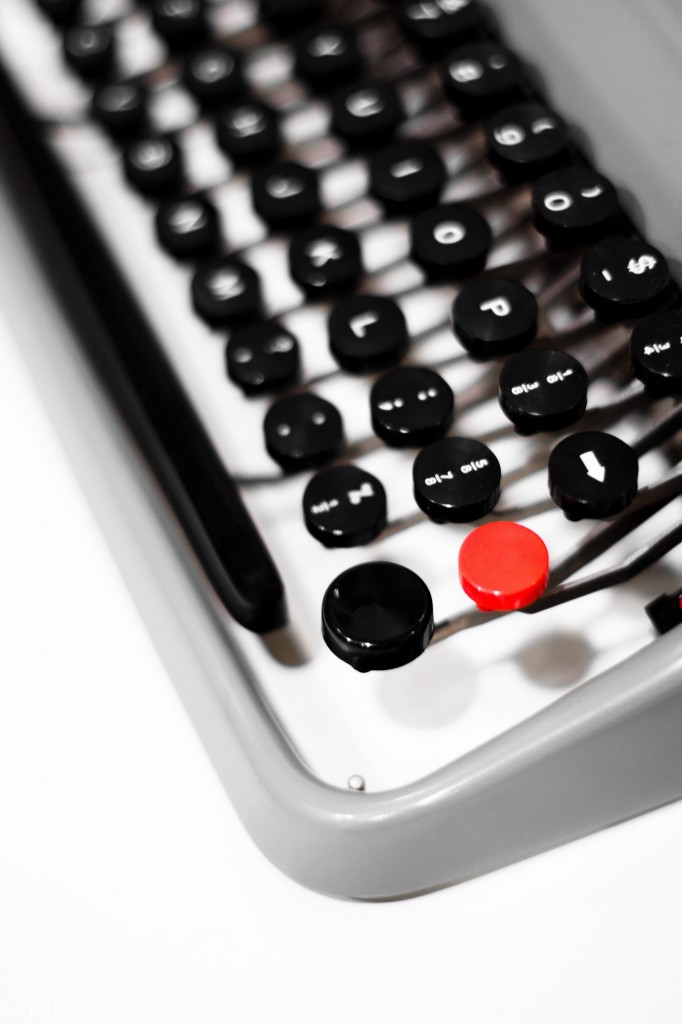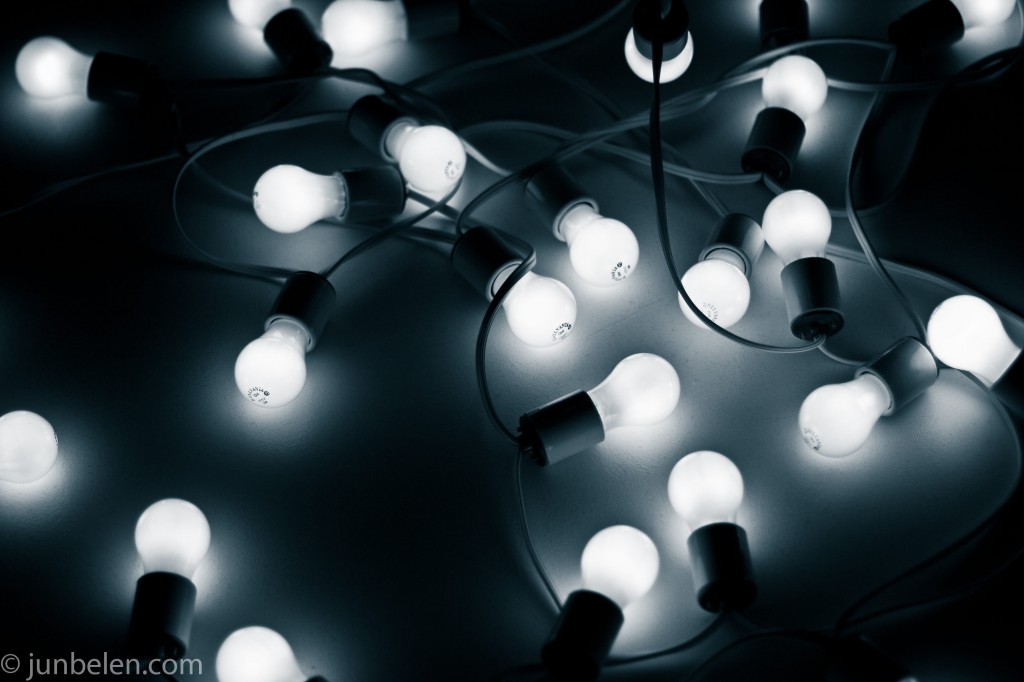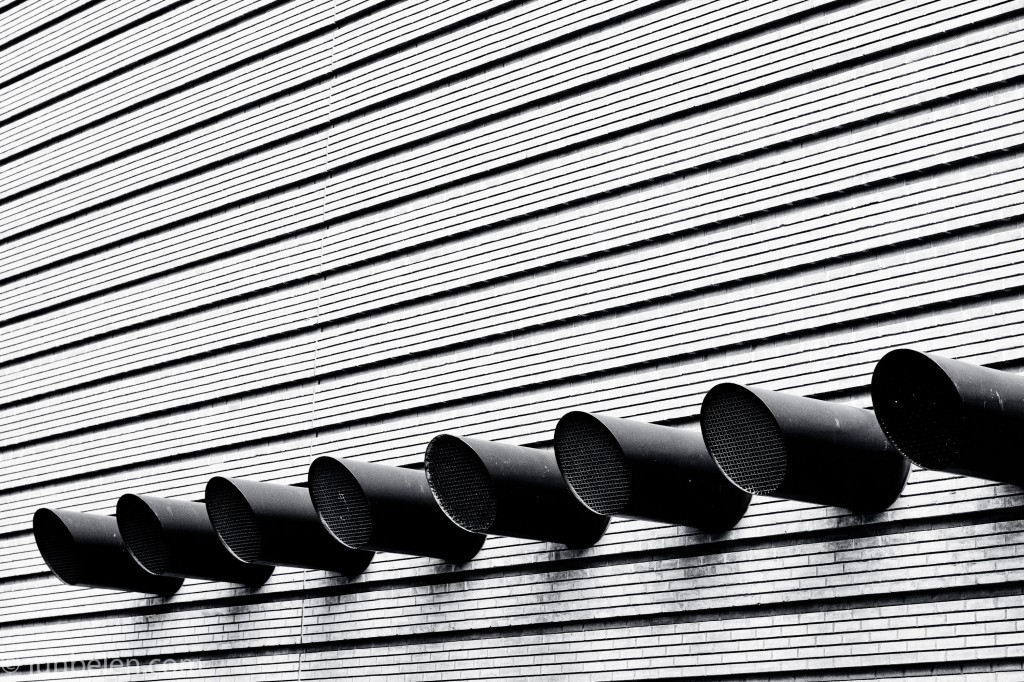 San Francisco Museum of Modern Art
151 Third Street between Mission and Howard
San Francisco 94103
Follow SFMoMa in Twitter