If round things are a symbol of good luck and prosperity then I think there will be lots of it in the New Year.  We may just need to work doubly hard to find it.
Here's hoping for the best for everyone. Happy New Year!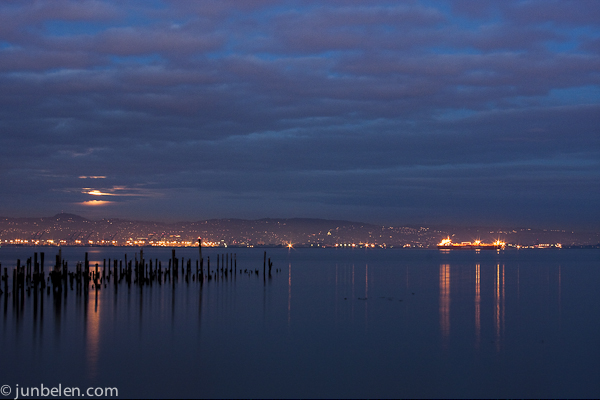 I want Jun-blog!

Jun Belen is the voice behind Jun-blog, a mouthwatering and heart-warming journal of Filipino home cooking nominated for Best Culinary Blog by the IACP. Subscribe to Jun-Blog and receive new posts by email.