Dear Carol,
You would've loved the weather here yesterday. Sunny with only wisps of white clouds in the sky. Ninety on the patio. It was so hot we decided it was hot enough for the pool. I know you think we're nuts to swim this time of the year. Almost seventy isn't really too chilly. Okay, it would be nicer if it were a tad warmer but it felt great to be back in the water after the long wait through winter. The pool was so refreshing. Dennis and I swam while the hummingbirds waltzed above our heads. Those birds are so fascinating to watch as they buzz around the flaming bottlebrush tree. We call one of them Gabe — short for Gabriel, the fearless guardian of our hummingbird feeders. Everyday he keeps a watchful eye on the feeders and chases the other birds away.
The gardens look so green right now, thanks to the rain we thought would never come. We've been busy working outside these past few weekends — weeding most of the time. We are done with spring planting. We have tomatoes, eggplants, cucumbers, squashes and peppers. The sweet corn is growing by leaps and bounds. They surely love the warm weather. We've also been busy building the run for the second coop. Yes, we are building a chicken compound over here. We're planning on having our pullets join Rose and Sofia in the kitchen garden in their new home this weekend.
We had dinner al fresco on the patio last night like we did when you were here last year. Dennis barbecued chicken and I made strawberry shortcake for dessert. Not as good as yours, of course. The strawberries were so plump and sweet. They made us think of you. Time flies. It's been a year since you visited. We really enjoyed spending time with you and Art. The walk through the redwoods. The drive along the coast. The picnic in Yosemite Valley. The ball game in the city. It was a lovely visit indeed. Soon it'll be September and we'll see each other again, this time for the wedding. We cannot wait.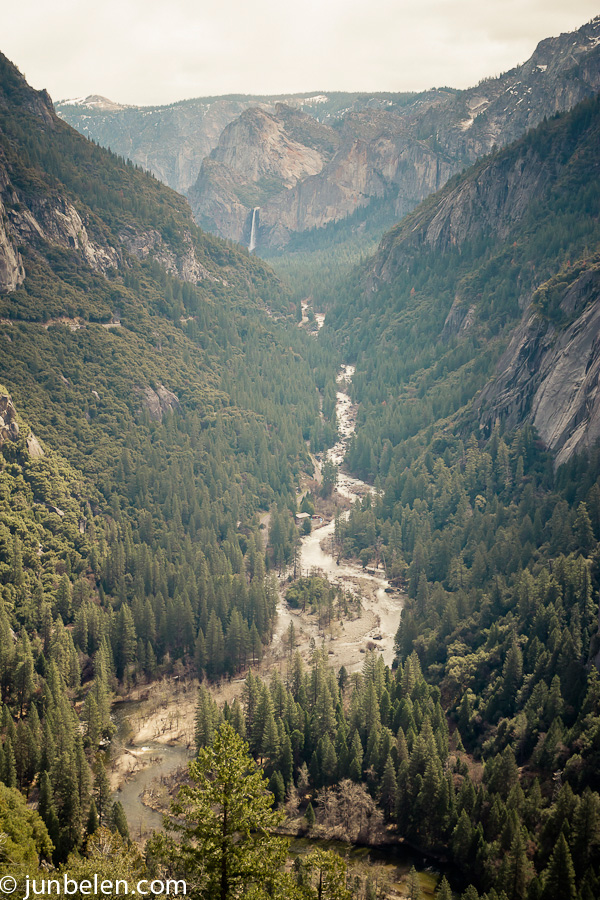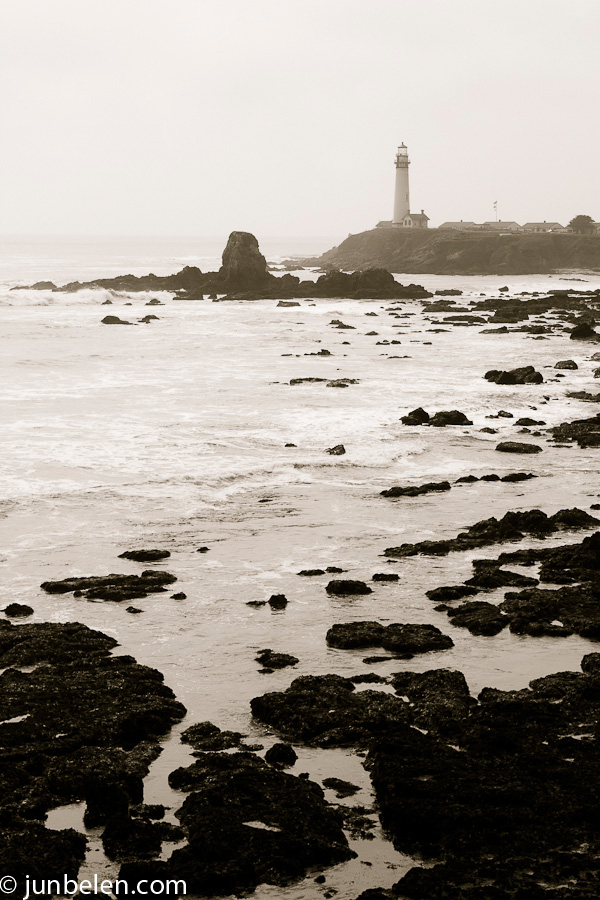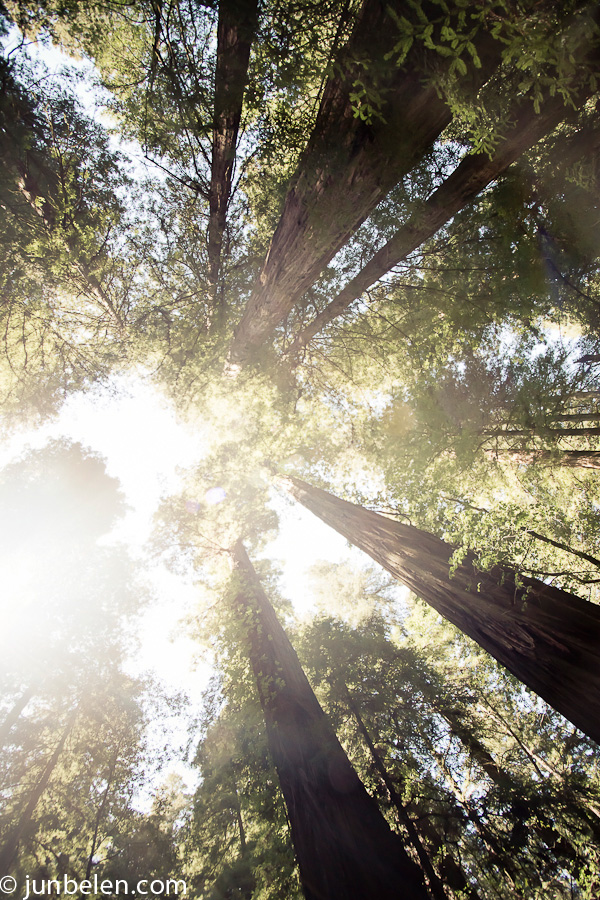 Strawberry Shortcake Recipe, makes 8 servings
2 cups all-purpose flour, plus more for dusting
2 tablespoons baking powder
1/3 cup sugar
1 teaspoon salt
3 tablespoons cold unsalted butter
1-1/4 cup milk
4 cups fresh strawberries, washed, hulled, and halved
For whipped cream
1/2 pint heavy whipping cream
sugar
vanilla
Preheat oven to 425. Lightly grease a baking sheet and set aside.
Whisk together flour, baking powder, sugar, and salt in a bowl. Cut butter into the flour using a fork or pastry cutter. Add milk and stir until just combined. The dough will be sticky.
Scoop dough onto the baking sheet using a 1/3-cup measuring cup and pat down to about 1/2-inch thick. Space the dough one inch apart. Bake until cakes turn golden brown, about 8 to 10 minutes. Let cool completely.
Beat the whipping cream in a chilled bowl with chilled beaters at high or medium-high speed until thickened. Add sugar and vanilla and beat to the desired consistency.
Layer shortcakes with whipped cream and fresh strawberries.