Jun — pronounced Joon, just like the month of June – is my nickname. It is a very Filipino nickname, in fact. I was named after my dad and I don't think anyone other than Filipinos shortens Junior to Jun. Jun-blog is my mouthwatering and heartwarming journal of Filipino home cooking.
I didn't know my way in the kitchen until I moved from Manila to California for graduate school in 1998 and lived on my own. Learning how to cook was easier than learning how to do my own laundry.  I can still remember the very first time I stepped inside my tiny kitchen in Palo Alto.
It was a chilly Saturday morning. The steam billowing out of my hand-me-down rice cooker kept my cold, clammy hands warm. The rice was cooking while the pork was simmering slowly in a delicious vinegar bath teeming with garlic and black peppercorns.
I made my mom's pork adobo for the very first time and it was delicious. It tasted like home. It instantly whisked me away from my homesickness and brought me back home, back to my family even for just a fleeting time.
I learned how to cook through long-distance phone conversations with my mom, the lady who taught me the love of food and cooking. "Sauté the garlic, then the onions, and then the tomatoes," she instructed me while I scribbled down the ingredients and directions. "How much fish sauce should I add?" "How many cups of water and how many cups of rice?" "What can I substitute for bangus?" "What cut of meat should I use for mechado?" My questions were endless. Sometimes silly. "Taste it and you'll learn," she taught me.
Junblog is my personal collection of how-to's and ABC's of Filipino cuisine peppered with funny but oftentimes sentimental anecdotes. Each ingredient and each step bring back fond memories from long ago. Halo-halo and calamansi juice in the summertime. Arroz caldo and bibingka during the Holidays.  For those unfamiliar with Filipino food and culture, Jun-blog is a delicious introduction.
The International Association of Culinary Professionals (IACP) named junblog a finalist for Best Culinary Blog in its 2013 Food Writing Awards. Jun-blog has been featured in the Diner's Journal of the Food and Dining Section of The New York Times, the San Francisco Chronicle, the Philippines' Food Magazine, and Australia's Feast Magazine. The blog is a four-time finalist for Best Regional Cuisine Blog in Saveur Magazine's Annual Best Food Blog Awards from 2011 to 2014.
My work as photographer and blogger has been mentioned in Saveur Magazine's "the Best of the Web", Cooking Channel's "Eat Street", Los Angeles' KCRW Good Food, The Huffington Post's Kitchen Daily, San Francisco's Inside Scoop, San Francisco's SF Weekly, and food sites like Chow, Gojee, Gourmet Live, Foodista, Food News Journal, and the Kitchn. My photographs have appeared in Gobba Gobba Hey: A Gob Cookbook, Spenser Magazine, Culinary Trends Magazine, Florida's Saltwater Recreational Fishing Regulations Magazine, San Francisco's 7×7 Magazine, San Francisco's SF Weekly Magazine, and San Francisco's Professional Travel Planner's Guide.
I dream of a bed and breakfast in a farm with lots of corgis, chickens, and calamansi trees. While I am not there yet, I work as a technologist in Silicon Valley and moonlight as a food photographer. I live in Oakland, California with my husband, two calamansi trees, four chickens, and beloved corgi.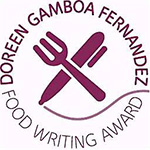 Jun Belen wins the Doreen Gamboa Fernandez Food Writing second prize. "His essay, "The Ritual of Cooking Rice," describes how his mother cooked rice, the various steps that lead to what Doreen Gamboa Fernandez describes as the "Filipinos' deepest comfort food."
— Micky Fenix, Philippine Daily Inquirer, January 2014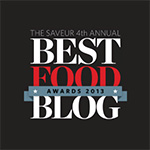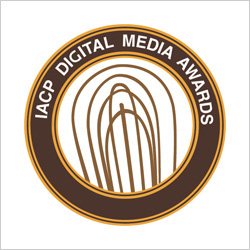 Jun-blog is nominated for
Best Culinary Blog
— one of only three finalists — by the International Association of Culinary Professionals (IACP) in their 2013 Food Writing Awards and Conference held in San Francisco, CA.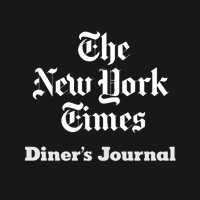 "An essay on all things adobo — vinegar, palm sugar, soy sauce, peppercorns — from a Filipino food blogger."
— Julia Moskin, The New York Times Diner's Journal,
October 2012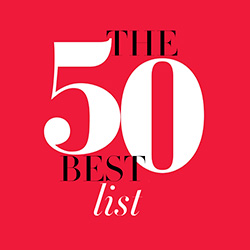 "The Pinoy Cuisine Champion. Filipino-American Jun Belen and his website Jun-blog gets our vote with its minimalist yet mouth-watering visuals, nostalgic narratives, and unyielding passion for his home country's cuisine."
— Food Magazine, Philippines, October 2012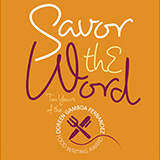 Jun Belen's "Anong Pang-Himagas" wins
Doreen Gamboa Fernandez
Food Writing honorable mention. "Jun Belen, wrote about his picnic lunches in elementary school with his mother. His favorite was her minatamis na saging."
— Micky Fenix, Philippine Daily Inquirer, May 2012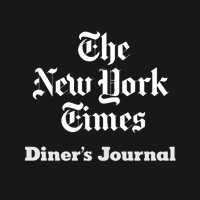 "The photographer Jun Belen is working his way through a stunning alphabet of Filipino food. He started with Achuete Oil a year ago, breezed past Calamansi Sorbet and Pork Belly Binagoongan; now he's up to Sawsawan."
— Julia Moskin, The New York Times Diner's Journal, May 2012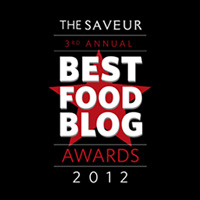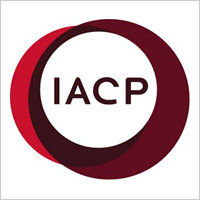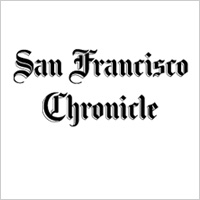 Tara Duggan writes about Noche Buena and Misa de Gallo in a special to the Chronicle about the Filipino Christmas feast featuring stories from Jun Belen's childhood and his recipe for bibingka and arroz caldo.
— San Francisco Chronicle, San Francisco, December 2011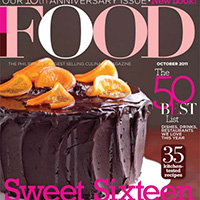 "Filipinos are very proud of their cuisine, but Jun Belen took his love for Filipino food to a whole new level. … In every entry, he shares stories about his family, growing up away from his motherland and the native dishes he has come to love."
— Food Magazine, Philippines, October 2011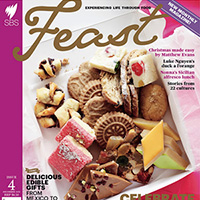 "Philippine-born, San Francisco-based Jun Belen quells his homesickness with a blog about his homeland's food. … Jun's job as a photographer and stylist makes for a blog that is both interesting and beautiful."
— Feast Magazine, Australia, December 2011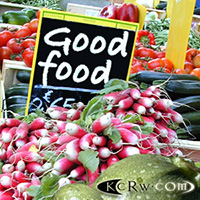 "Jun Belen, the voice behind Jun-blog, moved to California from the Philippines in 1998. His first Thanksgiving was spent in a Carrow's on the side of a Las Vegas highway." Jun Belen talks with Evan Kleiman about his first Thanksgiving and stuffing balls recipe.
— KCRW Good Food, Los Angeles, November 2011
Jun Belen talks about Filipino food and Hapa SF, Chef William Pilz's popular modern Filipino food truck in San Francisco, in Food Network Canada's and Cooking Channel's Eat Street with James Cunningham.
— Eat Street, San Francisco, July 2011