It'll be exactly one year this Friday since we moved back to the city and settled in the Dogpatch. I've always wondered why it's called the Dogpatch. It's that rough far-flung city block in the middle of where-the-hell-are-we with three-legged dogs wandering around, a friend of mine used to tease.
But that's exactly why we have fallen in love with this neighborhood — its unpolished charm.   Plus, of course, its abundant sunshine that allows us to care for a garden with herbs, lettuce, peppers and a lemon tree (fingers crossed) right in our patio; and its awesome dog park that Stanford loves, among other things.  And "other things" can be pretty much summed up in two words — excellent food.  Excellent simple food that's within a few blocks away from home, walkable without the need for any internal combustion engine.
As we move a week closer to Jun-Blog's first birthday, I am featuring two of my favorite neighborhood spots, Piccino and Serpentine, and their delightful modern Californian interpretations of classic Italian and American food.
In Piccino, the tiny cafe in the corner of 22nd and Tennessee, the house-pickled carrots, tomatoes, cucumbers, olives, and flatbread with a heavy heap of chickpea and roasted garlic spread are wonderful starters.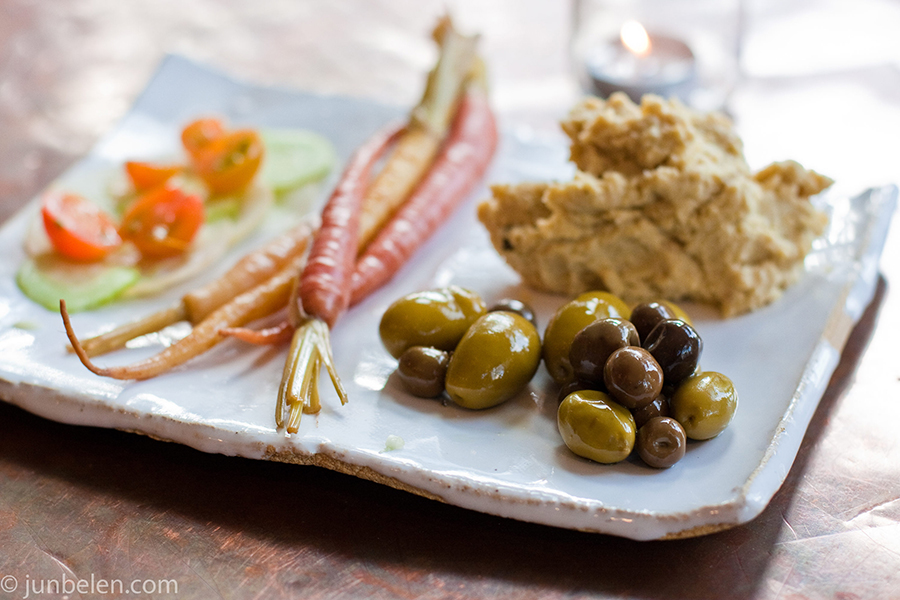 And the pizza Margherita, tomato sauce, fresh mozzarella, and basil with farm-fresh eggs is simply elegant.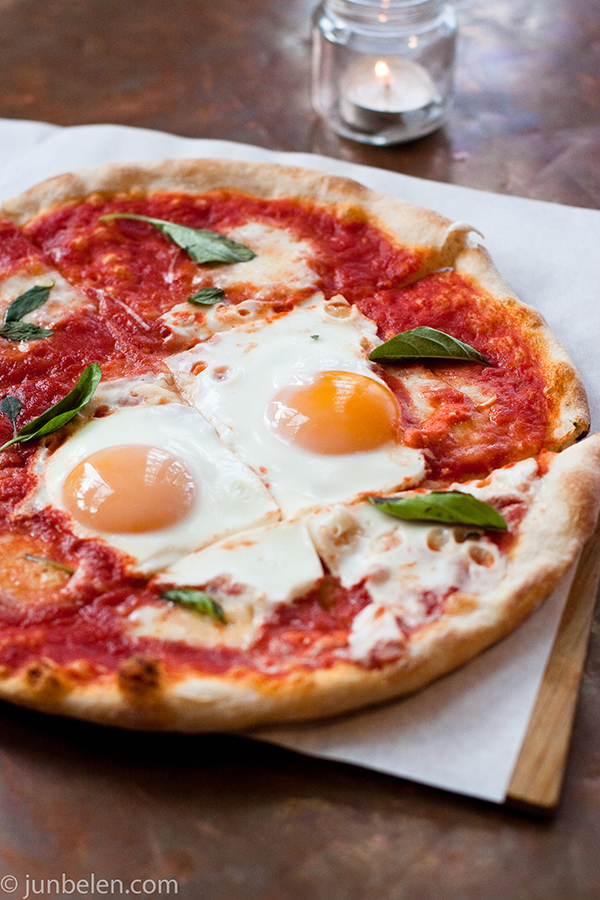 A couple of blocks from Piccino, in the corner of 22nd and 3rd is Serpentine, modern American that showcases clean and bold flavors in every dish like their chickpea battered calamari with butter beans, tomato, and mint;
their Prather Ranch hamburger — Prather Ranch ground beef, arugula, pickled onions, house-made bread-and-butter pickles on Acme roll;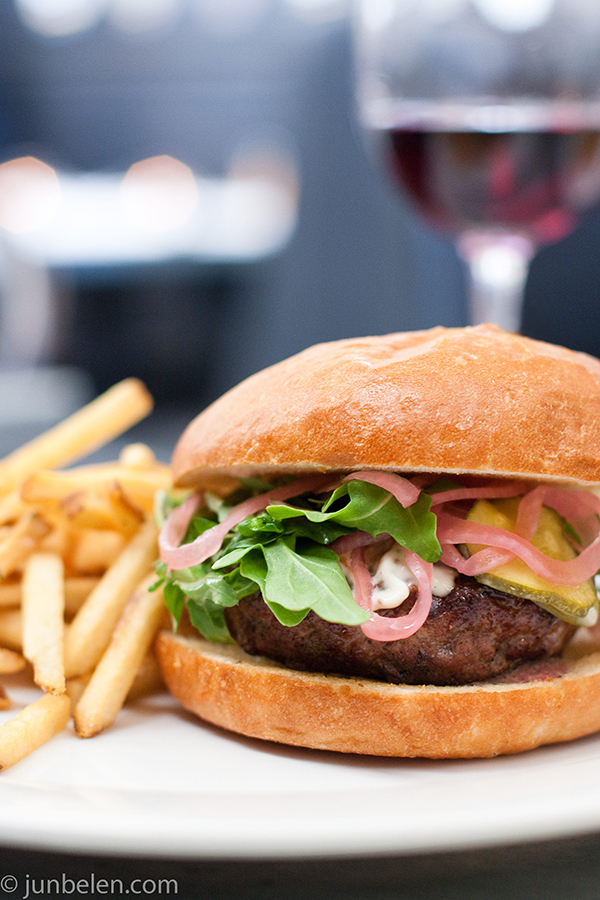 and their summer berry crisp with almonds and Bi-Rite ice cream for a truly sweet ending.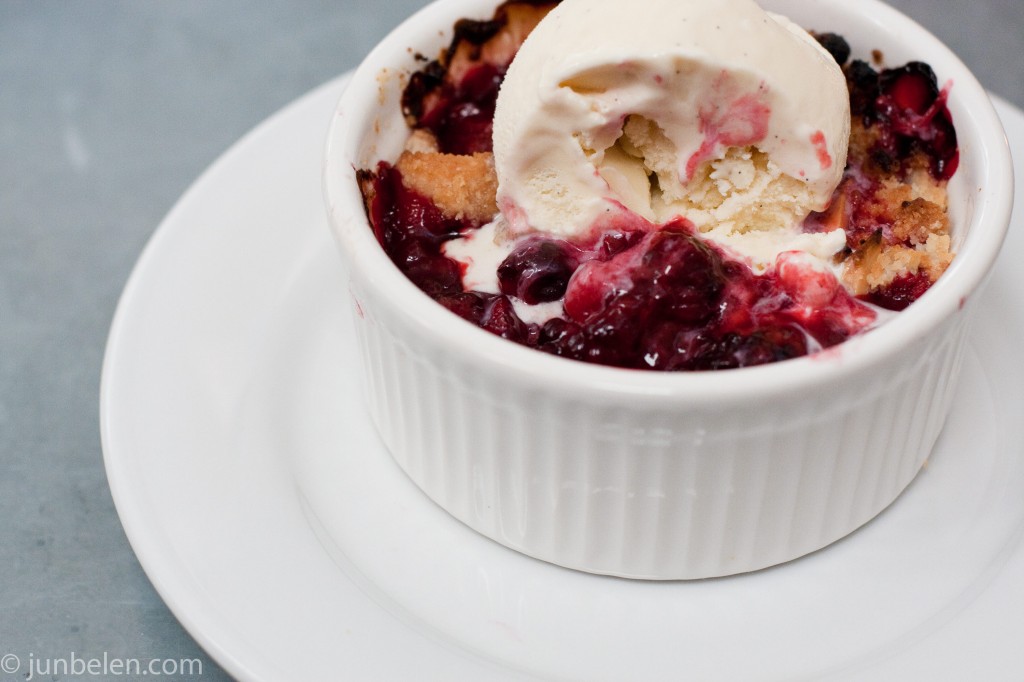 I think Dennis, Stanford, and I are staying put for a while in the Dogpatch, which says a lot about how much we like it here if you consider our track record of moving practically every year.  I think there won't be any moving boxes this year.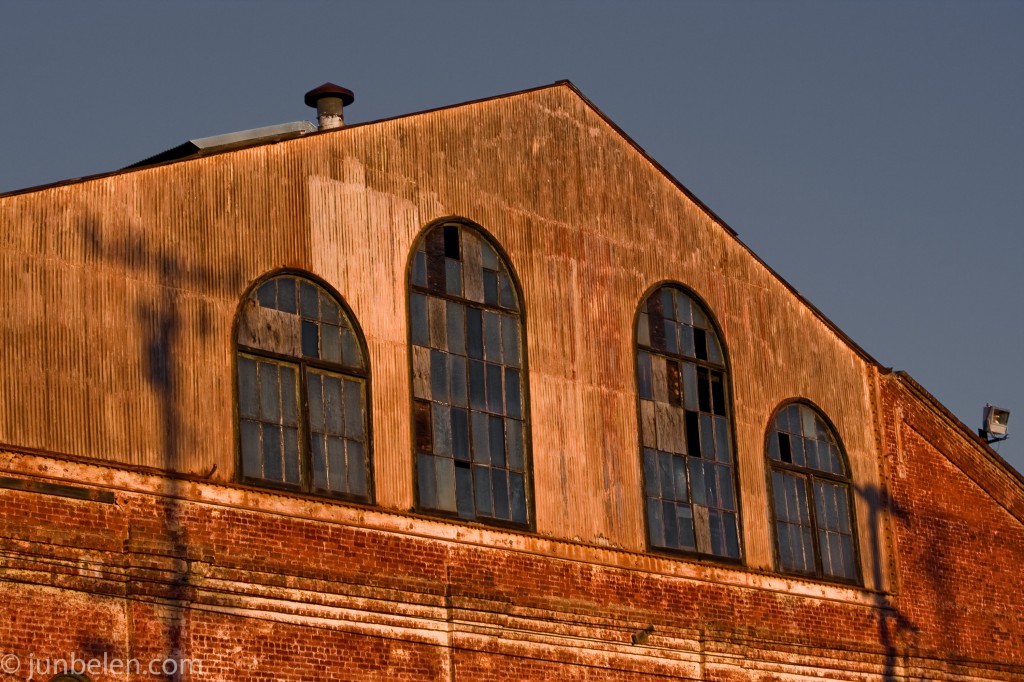 Piccino
801 22nd Street
San Francisco 94107
415.824.4224
Serpentine
2495 3rd Street
San Francisco 94107
415.252.2000